Beyond Summit Store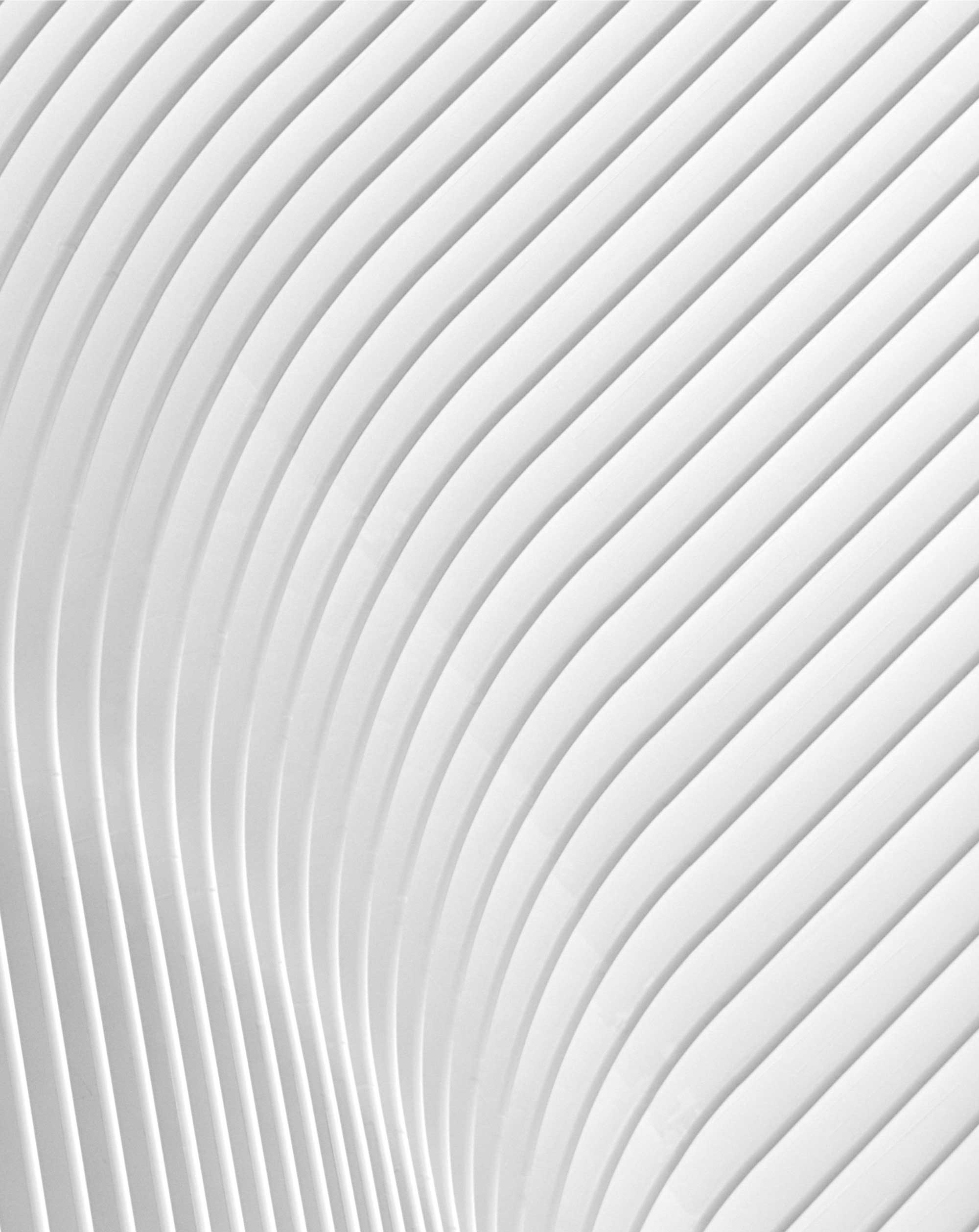 Based in Phoenix, AZ, our services collectively provide Small Business Owners with a comprehensive suite of solutions to optimize their finances, enhance profitability, and achieve long-term financial success.
Services
Specialized Tax Savings
Commercial Payment Automation
Medical Underpayments
Shipping Audits
Expense Reduction Analsis
Uniform & Linen Audits
FREE Prescription Plans
Cost-Effective Business Solutions
Profit Maximization Strategies
Financial Optimization Services
Budget-Friendly Advertising
Revenue Enhancement Techniques
Business Expense Management
Tax Optimization Strategies
Streamlined Financial Processes
Our Clients are not required to change Banks or Vendors.
TEAM
OUR
Our partners conduct comprehensive analyses of business expenses, identifying areas where costs can be reduced without compromising the quality of products or services. We serve Small Business Owners looking to improve their profitability by minimizing unnecessary expenditures.
Grady Flatter
Founder & Digital Marketing Expert
Sarah Dempsey
Business Development Manager